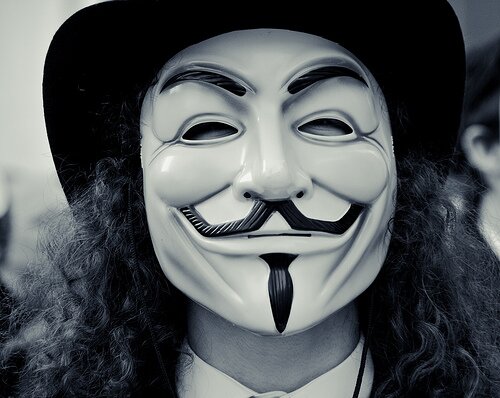 Anonymous has publically announced on a YouTube video to attack Facebook, Twitter, and Youtube on Jan 28.
In the threat-based video a distorted voice addresses to all saying "An online war has begun between Anonymous, the people and the government of the United States,".  Though the video is no more available on YouTube but it reads "Anonymous Message On How YO…This video is no longer available due to a copyright claim by Karen J. Sutherland. Sorry about that."
All this started when FBI shut down MegaUpload last week and arrested Kim Dotcom from his Dotcom Mansion in New Zealand. The hacker group began a revenge spree, which started off by taking down the U.S. Department of Justice's site.
Anonymous asked the government to turn Megaupload on in 72 hours but so far the government hasn't progressed towards fulfilling Hacktivists' demand.
Also in its video, the group has strongly requested the people to help them take-down Facebook, as their identity will be kept secret. A previous threat to take down Facebook was not met by the group, will FB be lucky this time again?
Update: "Again we must say that we will not attack #Facebook! Again the mass media lie."… Anonymous has tweeted to deny that they're attacking Facebook as the message reads above.
Source: CBS